Q: Can I pre-order a Jeep?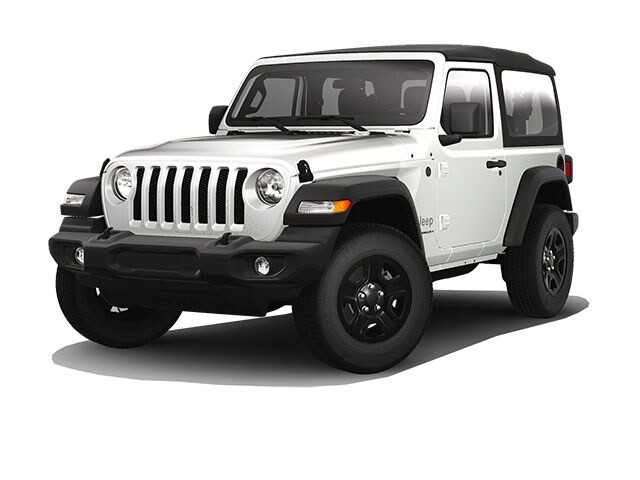 A: Yes
Q: Do you sell used cars?
A: Yes we have a selection of pre-owned and certified pre-owned vehicles that can be viewed online at our dealership.
Q: Can I value my trade-in online?
A: Yes, we have an online tool that will help you estimate what your vehicle is worth.
Q: Can I sell my car here even if I'm not buying another one from you?
A: Yes! We are happy to buy your car from you even if you don't buy one from us.
Q: Are you open on Sunday?
A: We are closed on Sunday. 
Q: Do I need an appointment to test drive a vehicle?
A: No, we don't require an appointment, however it is preferred in order to make sure we have the specific vehicle ready for you.
Q: Can you deliver my car to my house?
A: Yes, you can shop online from our store and will deliver if your home is within 20 miles of the dealership. 
Q: Do you offer warranties on your cars?
A: Yes, there are warranty options available. Please contact us to discuss them.